Our Mission:
To provide a sanctuary for wellness by creating peaceful shared experiences in the sacred waters of Manitou Springs.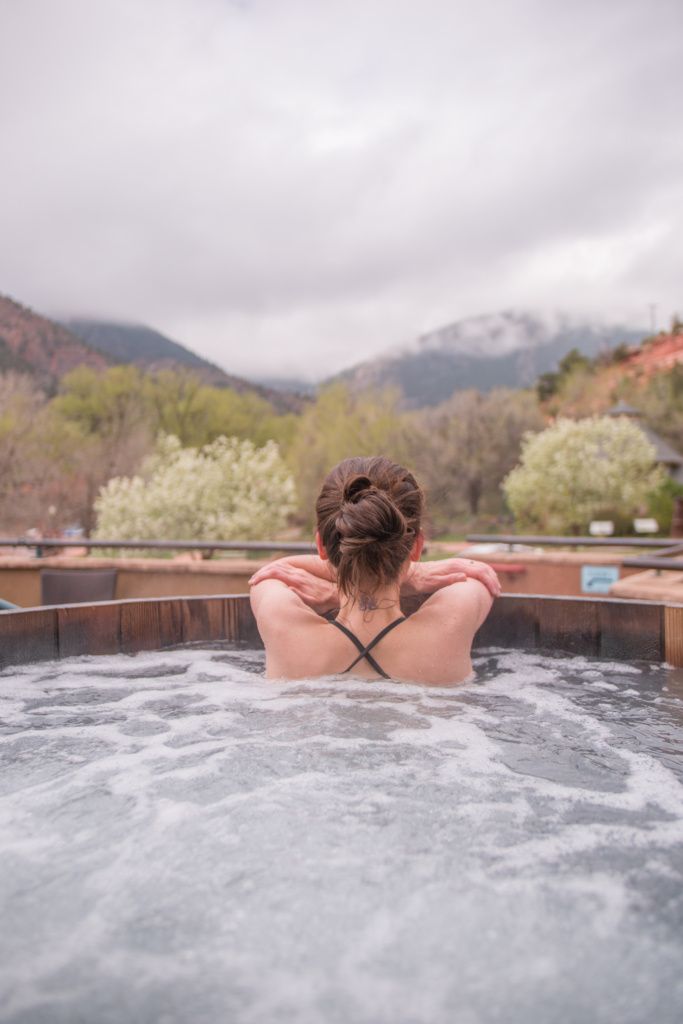 Soak.
Our personal cedar tubs are fed with mineral-rich water from the heart of Tava, the Mountain of the Sun. Experience the therapeutic practices of the Ancient Ones who lived in harmony with this sacred land. Each of our tubs offers stunning views of the breathtaking landscape that has drawn visitors here for centuries.
Spa.
Experience luxury and relaxation under the hands of our skilled therapists. We offer a variety of traditional and specialty massage, skincare, and body treatments. With add-ons like aromatherapy, cupping, and scalp massage, everything is customized to your specific needs.
We proudly partner with Éminence Organic Skincare to ensure the highest quality service for any skin type.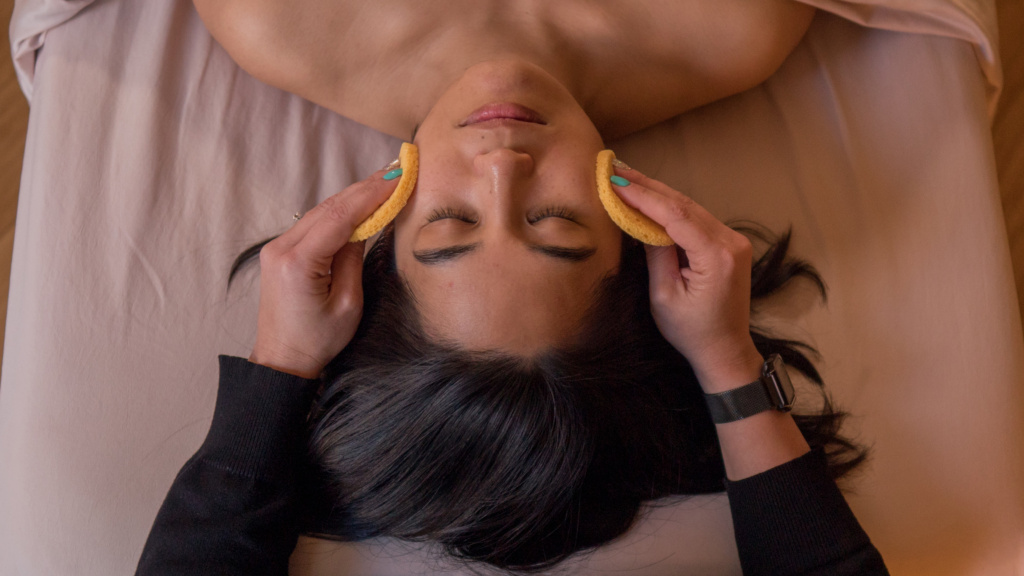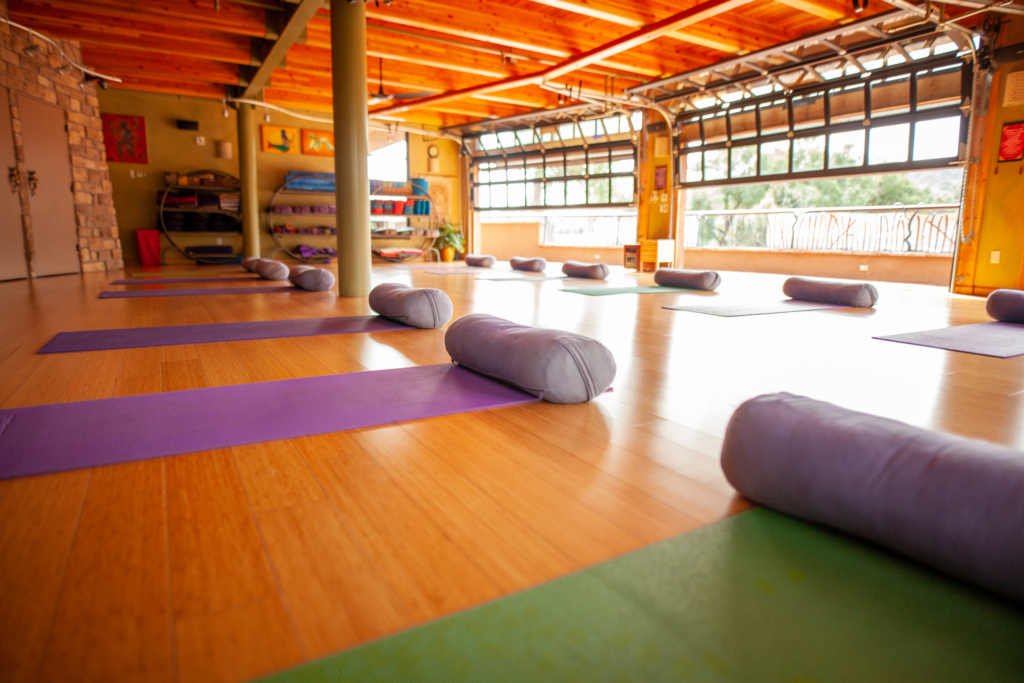 Movement.
Move with us. SunWater Spa hosts community events, experiences, art and dance classes, and more. We are happy to offer yoga classes, taught by Yoga Home, in our open-air Heart Center.