Events
Strawberry Moon
with Kat Tudor
June 4th | 7-9:30 pm
Join us for this unique celebration of the Strawberry Moon on June 4th! Kat Tudor will host yoga and ceremony in SunWater's Heart Center, followed by a mineral-water soak in our cedar tubs.
Sold out. Check back soon for our next Full Moon event!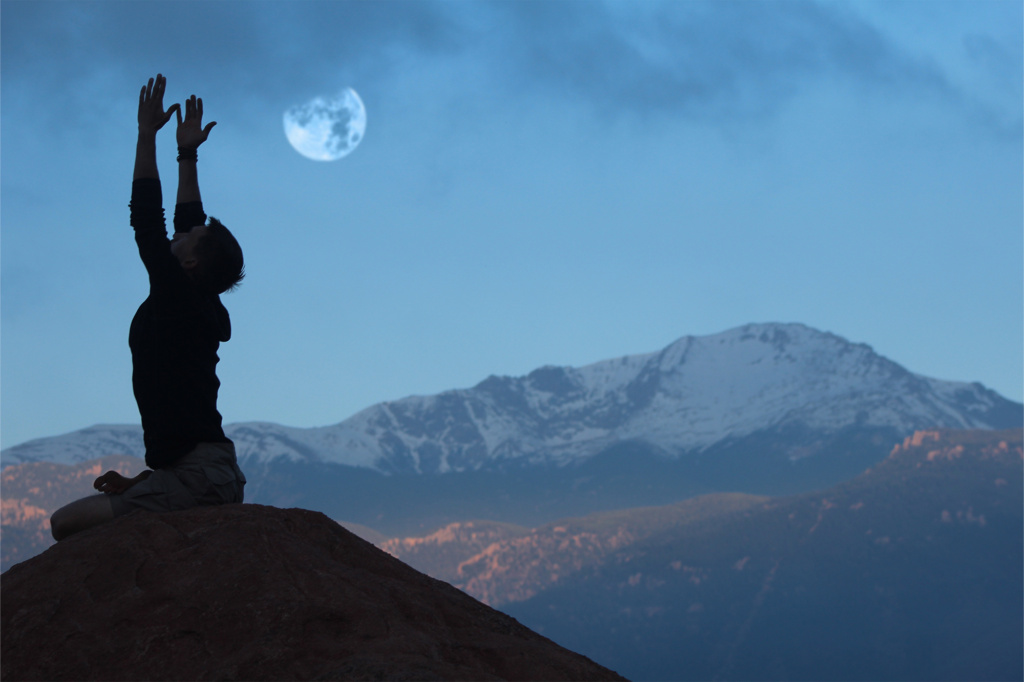 Yoga Classes
Yoga Home
Yoga classes have returned to the Heart Center at SunWater Spa. We are excited to collaborate with Yoga Home, and invite you to join us for a session in our fresh-air studio.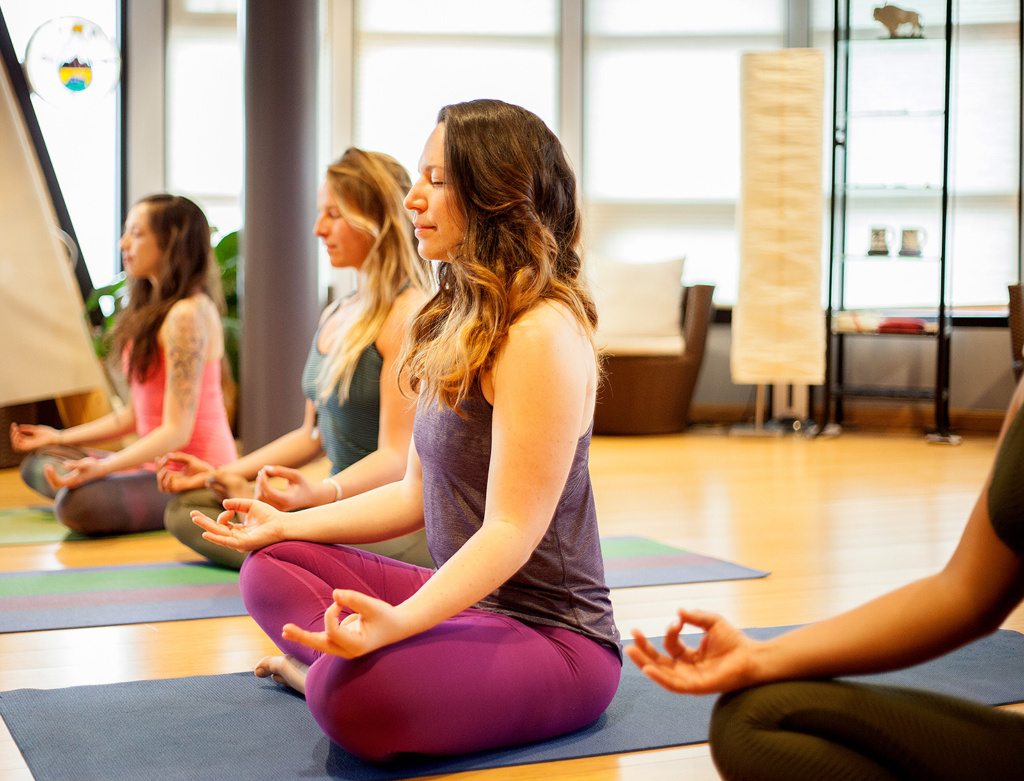 Reserving a yoga class at SunWater Spa through Yoga Home is easy.
First, create an account with Yoga Home via the "my account" button below. Then browse through the calendar for upcoming sessions.