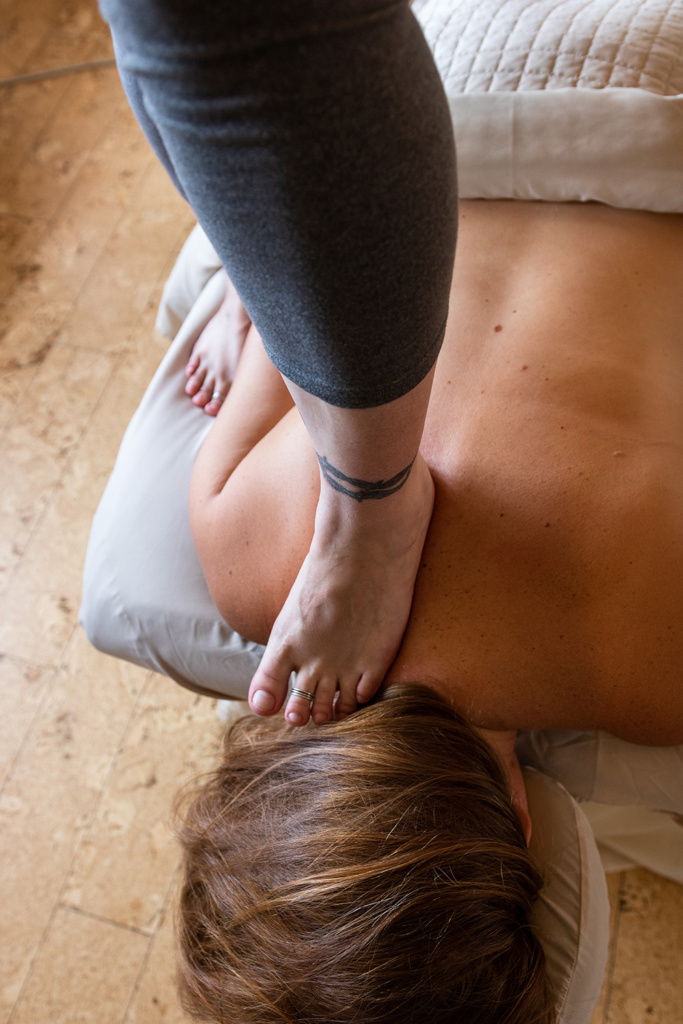 Featured Service
Ashiatsu Massage
In Japanese, "ashiatsu" translates to "foot pressure". In this barefoot massage service, the therapist delivers deep, broad, and consistent pressure by utilizing the feet, gravity, and body weight. This technique provides the most luxurious deep tissue massage.
80-minutes……$246
Spa Services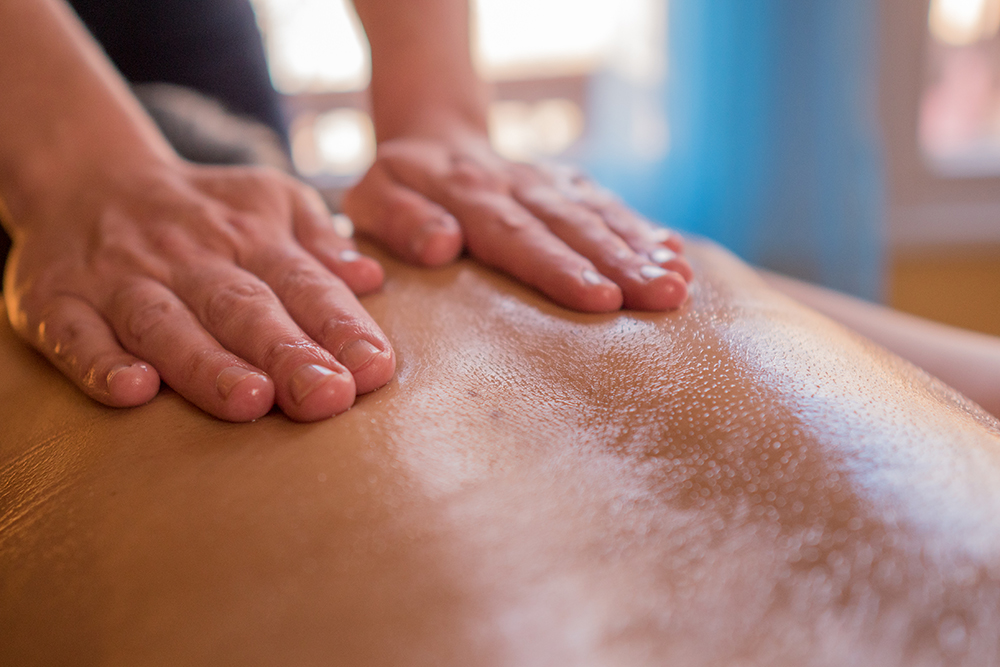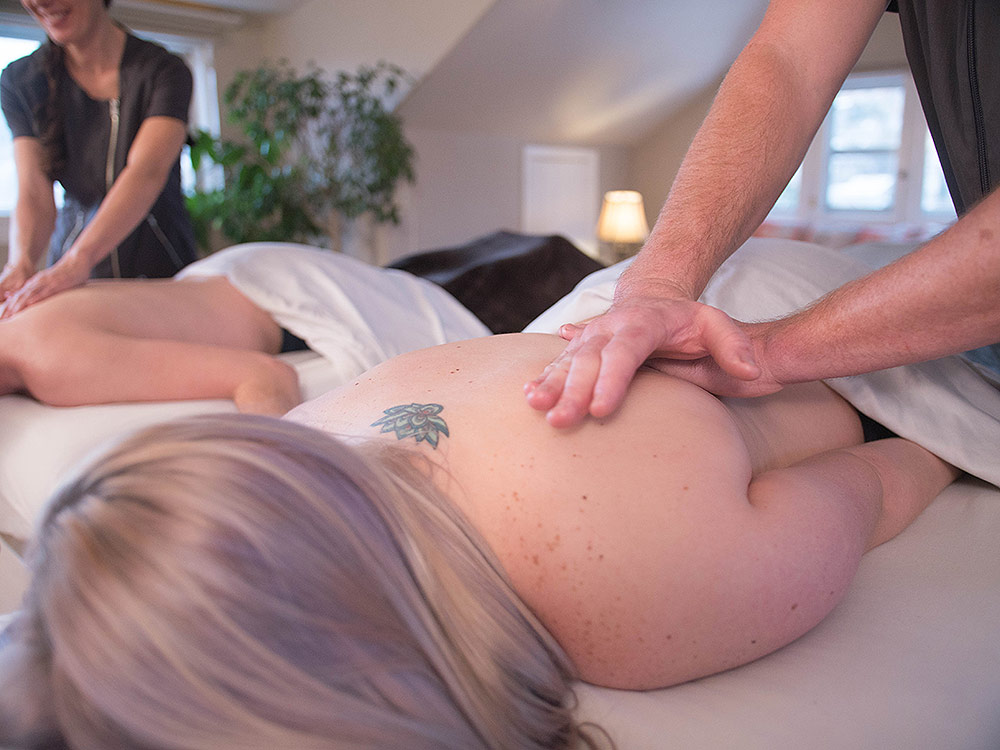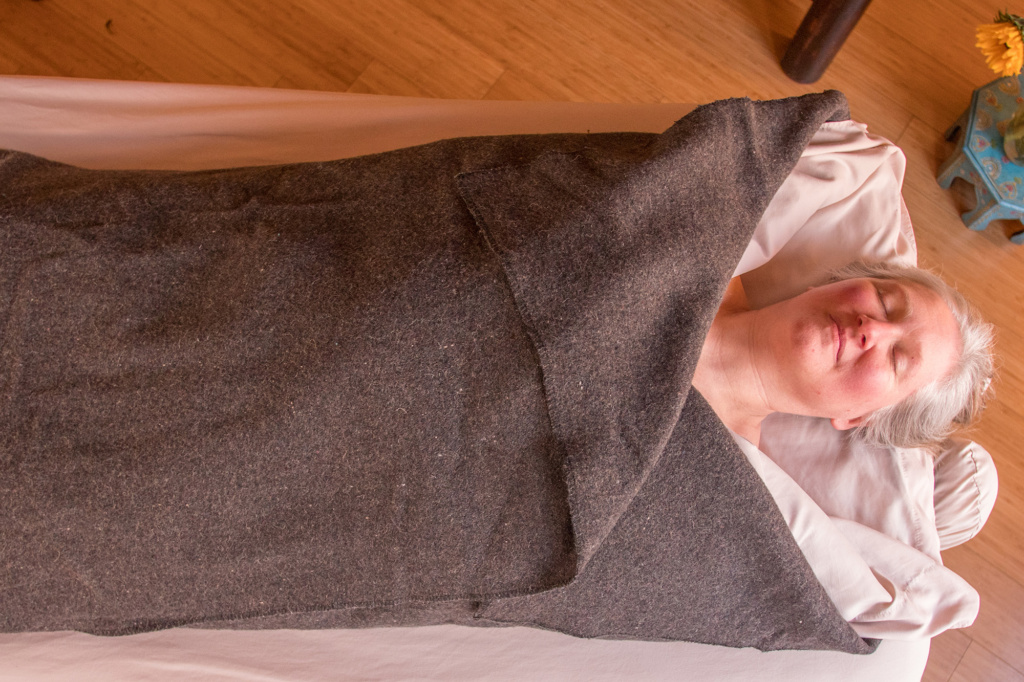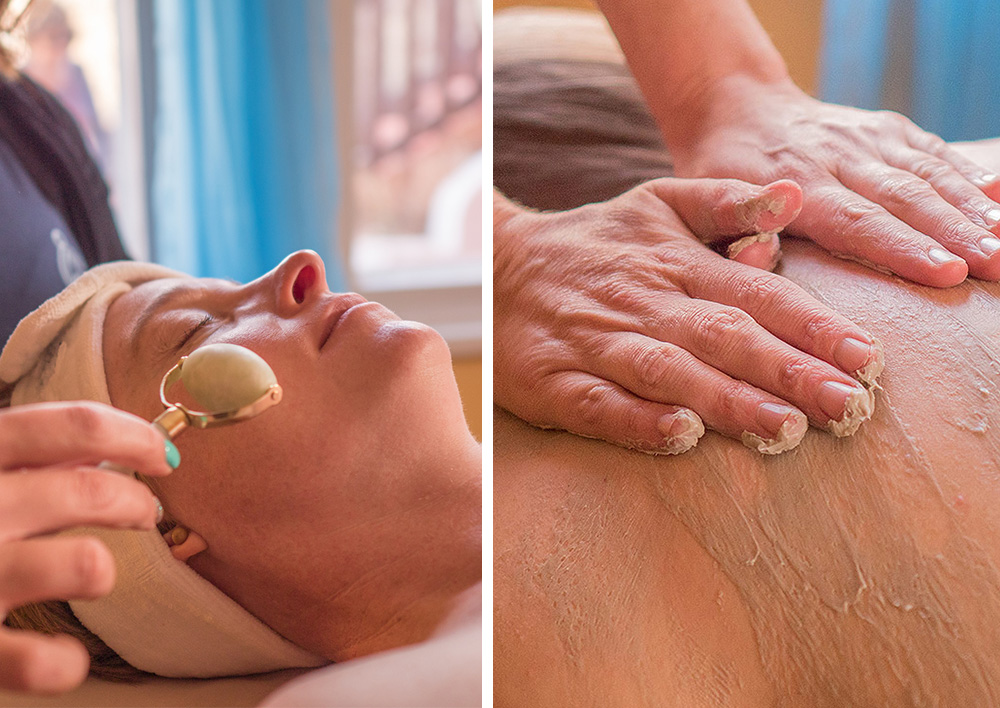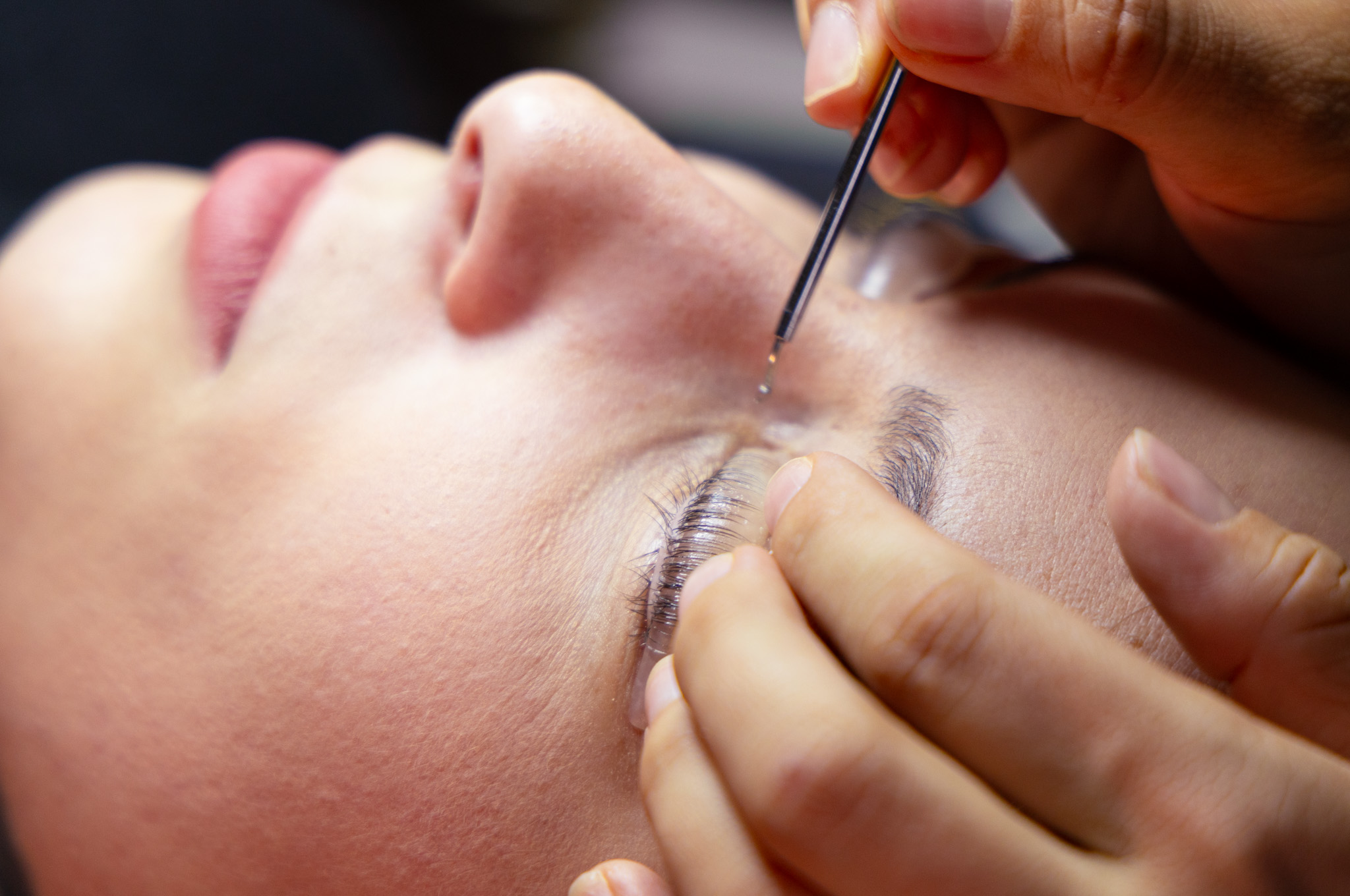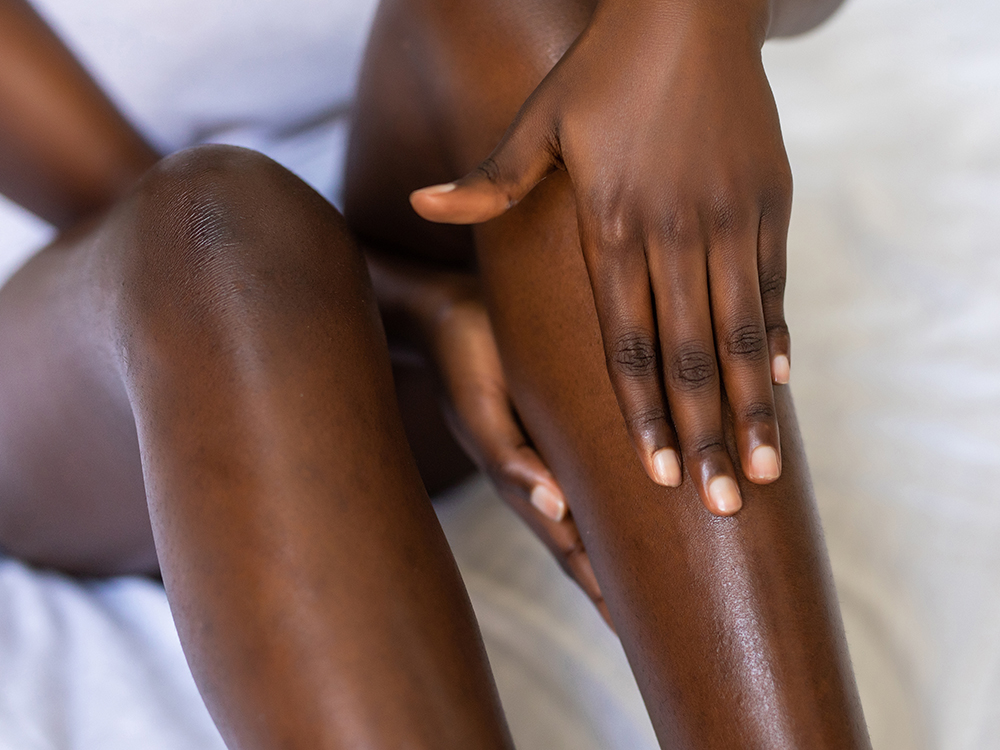 We proudly use products from Éminence Organic Skin Care. If you enjoyed the product, and want to support SunWater Spa, use our affiliate link below to purchase some for yourself!
For your convenience, a 20% gratuity will be added to your total at checkout. All spa services take place in our Tava House — if you are unable to walk up 50 steps and require an elevator, please notify our team in advance so we may accommodate you. When scheduling services for minors 14 and older, be aware a parent or guardian must be present at check-in and intake with the therapist, and may be required to remain during the service.