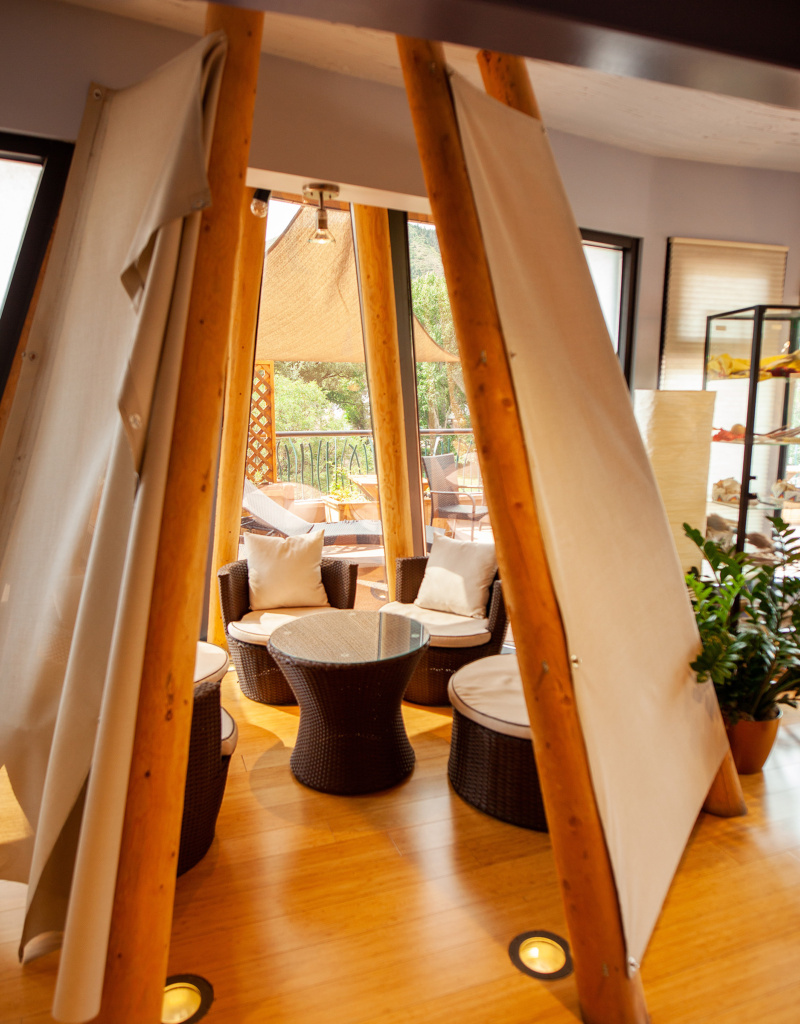 Experience Connection
Rent our third-floor cloud — a special place available to set the stage for your small event or soaking party. Take in the tranquility of the foothills of Manitou while enjoying the company of your friends, colleagues, and family.
Third-Floor Cloud
Tuesday – Thursday……$495
Friday – Sunday……$695
Reservations are subject to availability. Maximum capacity is 18 people. Accessible by stairs or elevator.
Includes four outdoor tubs on the third deck, Cloud Lounge with tipi, and two dedicated restrooms with showers.
Please Contact Us with inquiries, or to request a reservation. You may also use the button below to email us directly.